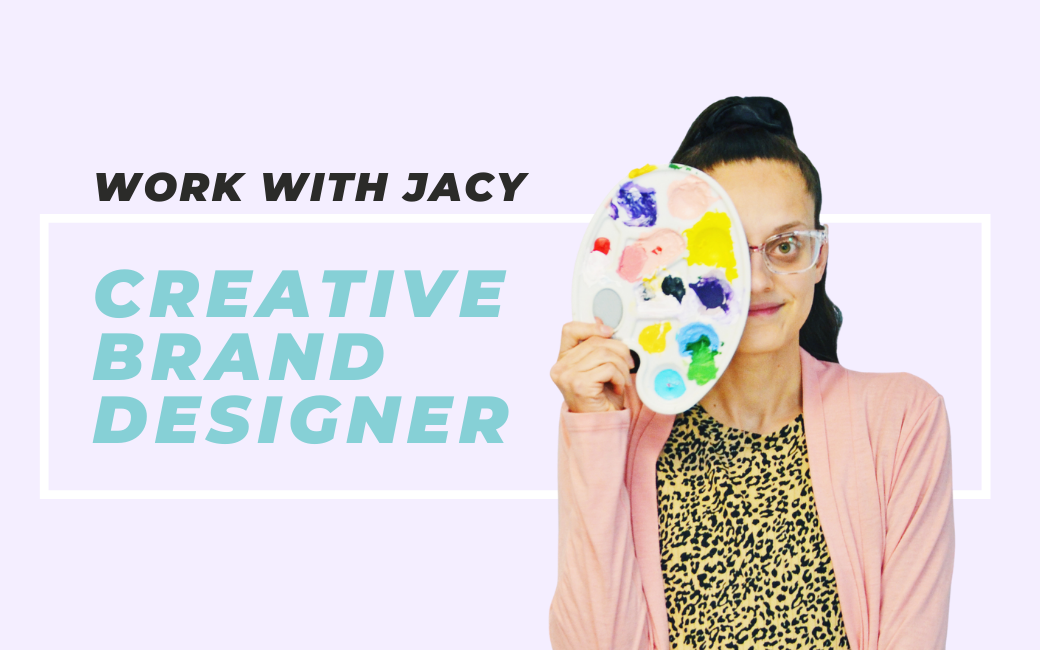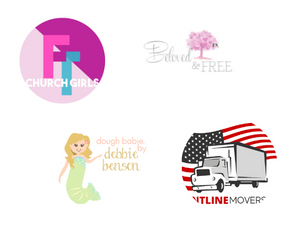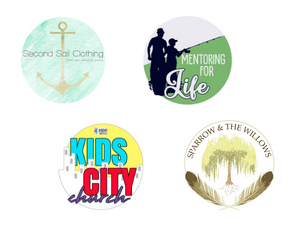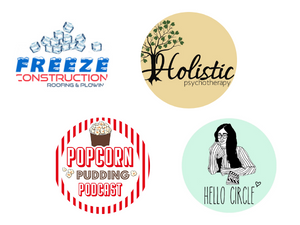 Let Me Help You
For a Business, Church, Instagram account, and Anything Else You Need!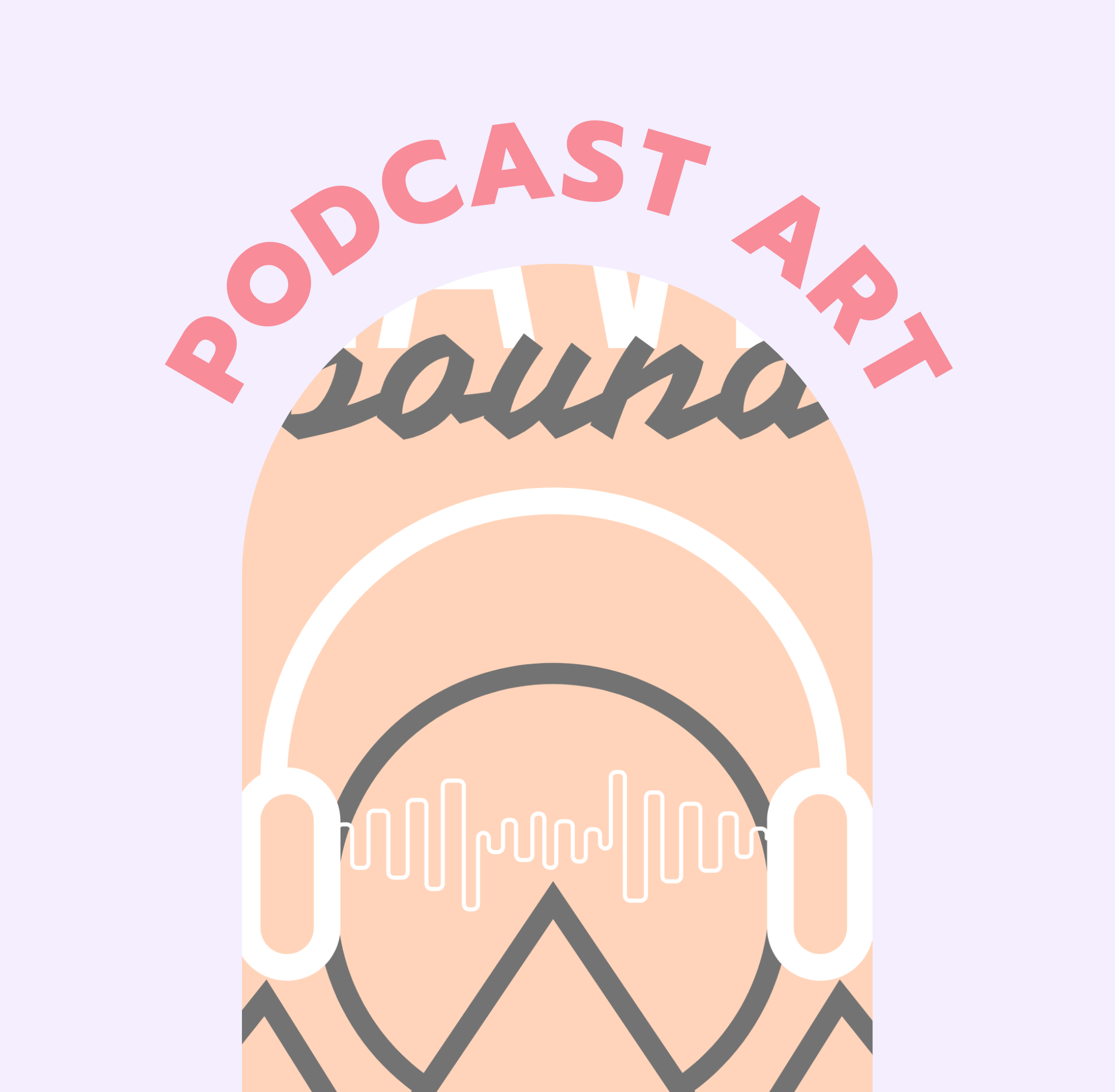 Custom Podcast Art
$49
When you launch a podcast, the cover art is what catches the eye of potential listeners. We can work together to get your podcast noticed.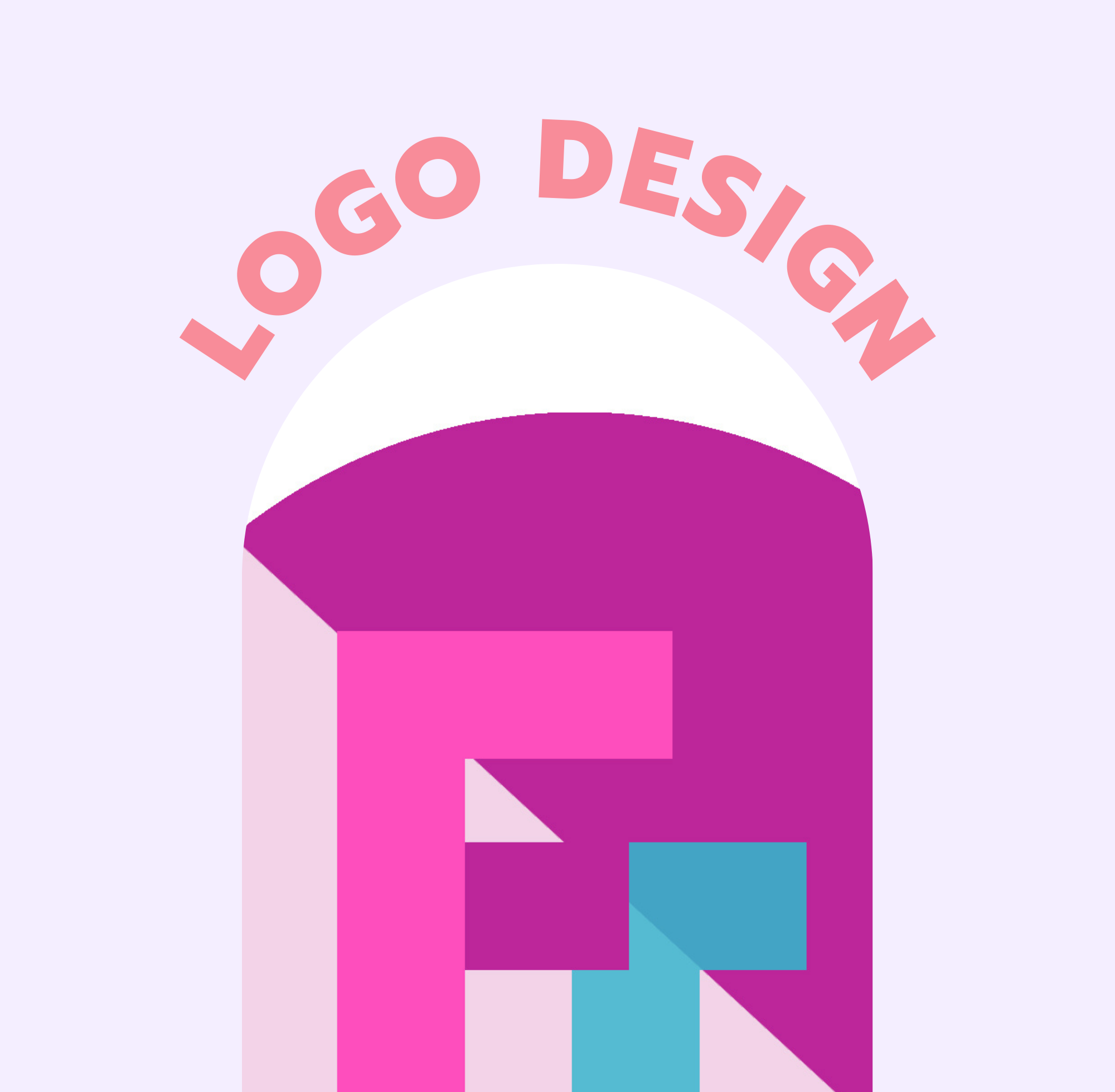 Custom Logo Design
$99
Have a logo, but want a refresh? Need one from scratch? From corporate to boutiques, I can take your vision and elevate your brand.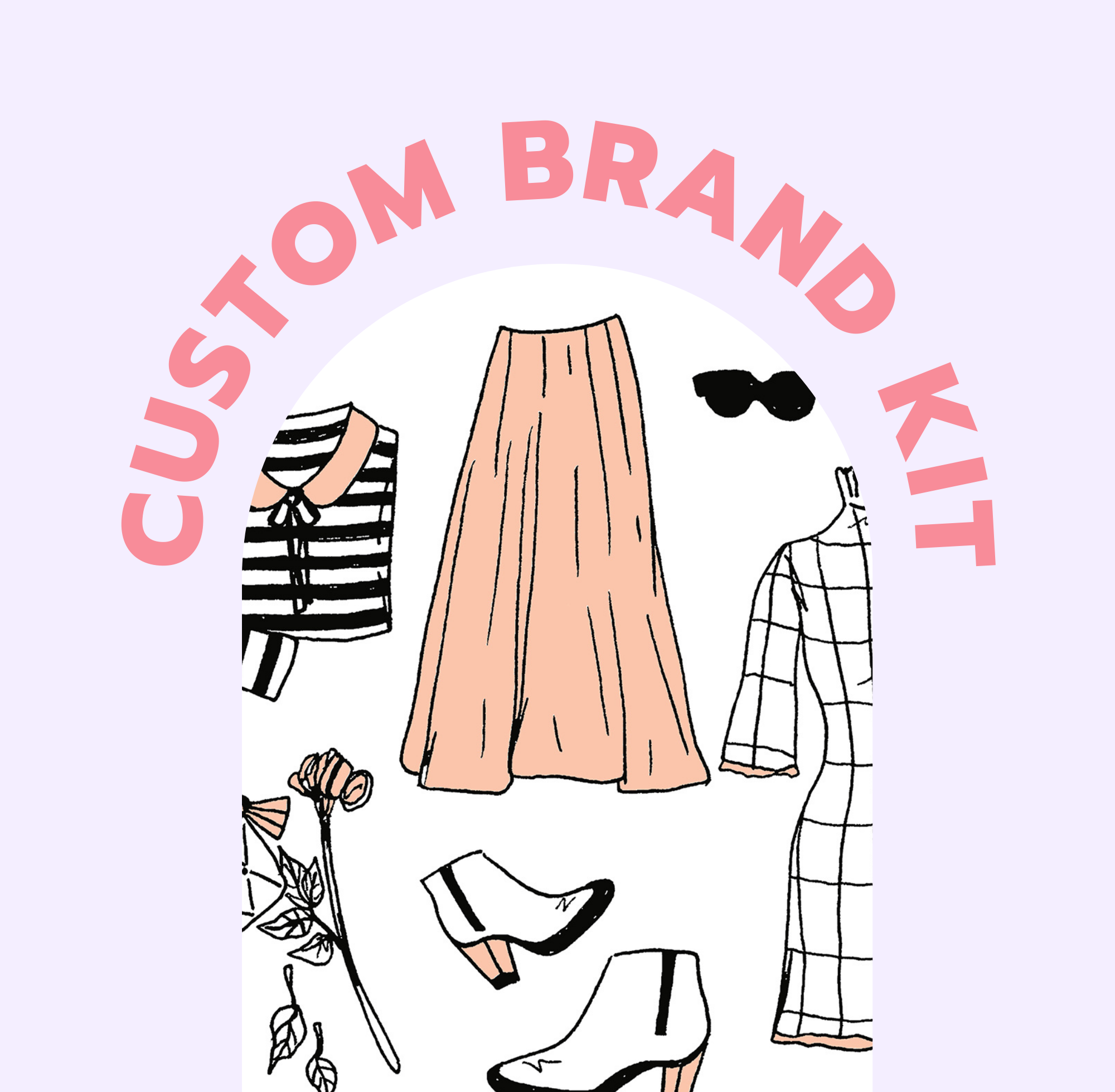 Custom Brand Kit
$129
You share your vision, I'll create a custom go-to resource for your brand. Includes a logo, color palette, font ideas and digital inspiration board.
Don't see what you want? Fill out the form below and choose "Other" in Subject.
Client Info Form
Ready to work together to create something awesome?