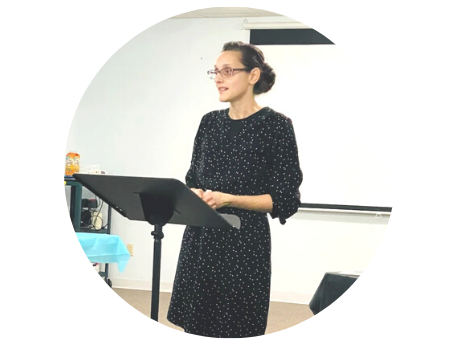 Contact
Send questions and requests by using the form below or tap the button to email Jacy directly here.
FAQ
Do you ship Internationally?
I definitely can. Currently it's more affordable for me to only ship to Canada and the US. Send your request using the form, letting me know the products you're interested in and what country you're from.
How do I write a book or start a podcast?
Can I order books in bulk for a group or conference?
Are you available to speak or teach at our church or group?
Please fill out the form and Jacy will get in touch with you shortly.