Jacy Lee Pulford has written and self-published books, ebooks and audio books to help other young ladies in their walk with God. Browse and tap the "BUY NOW" button to purchase her book on Amazon. Scroll to see a collection of digital books you can instantly purchase and download today! To place a bulk order for your church, group or store, contact Jacy here.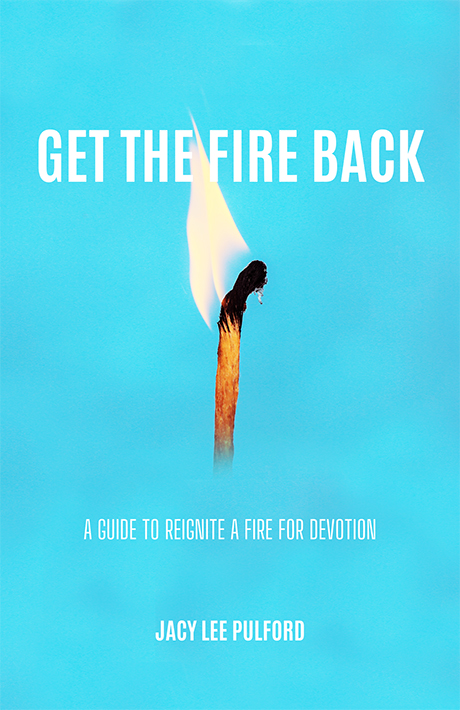 Get The Fire Back
Whether it's trying to be consistent or needing a re-focus, this guidebook is for you. Get The Fire Back is designed to simplify the topic of devotion so that anyone (seasoned saint or new believer) can have the flame reignited.
BUY NOW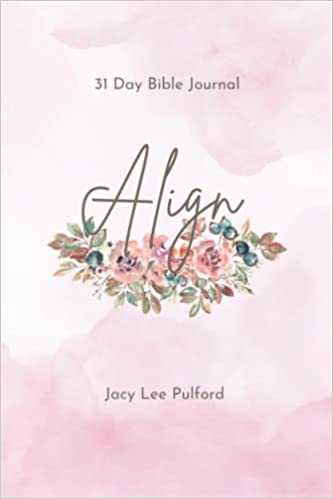 Align Bible Journal
A beautiful journal to use alongside your Bible while studying. Align with the Word of God daily. Includes a 2022 calendar and scripture verses. Perfect for busy working moms, college students, teens, and young adults looking to grow in their faith walk.
BUY NOW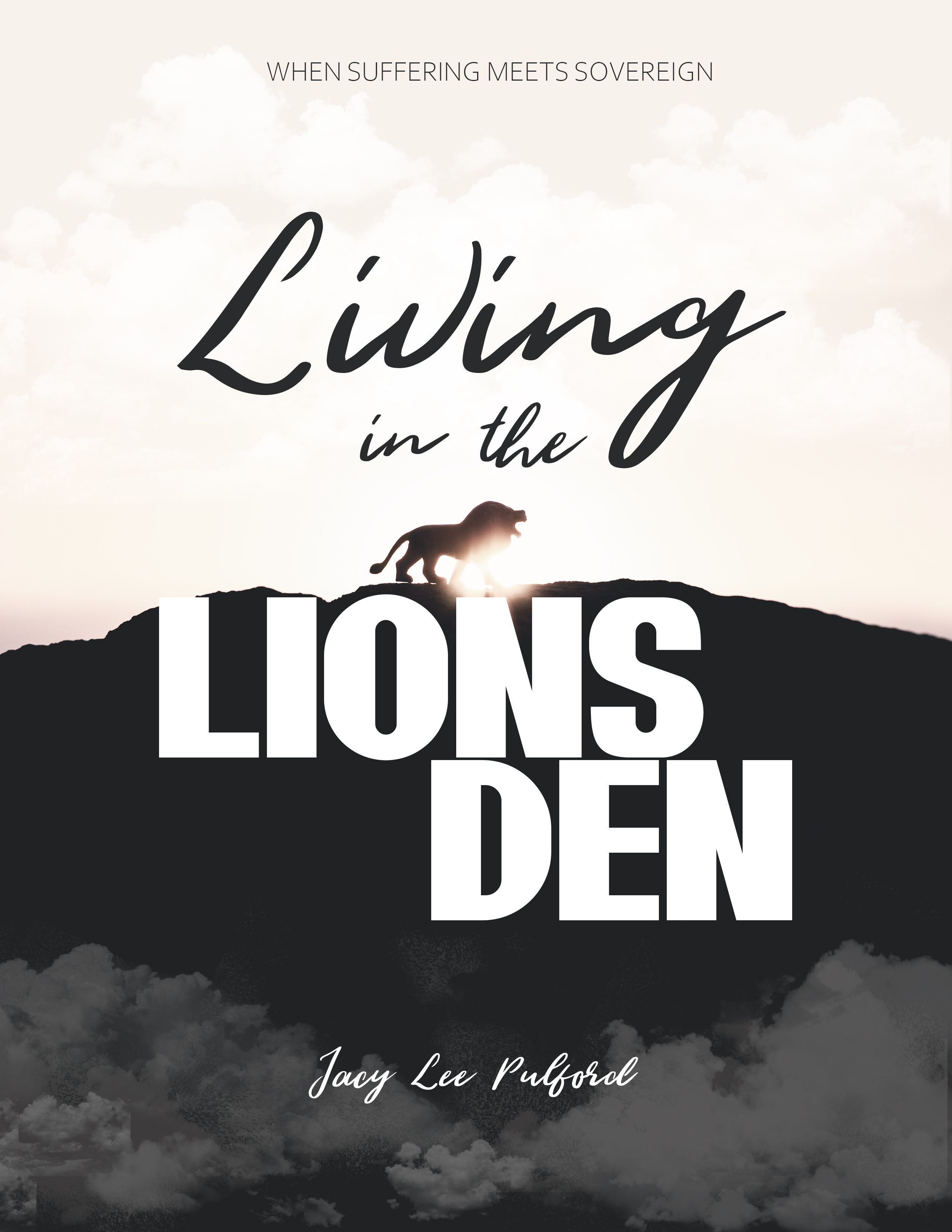 Living in the Lions Den
When Daniel entered into the darkness of the lion's den, he didn't know his future, but God did. As we enter and move through difficult seasons of grief in this life, the story of Daniel in the Lion's Den reminds us that there is no place that's hidden from the True Lion.
BUY NOW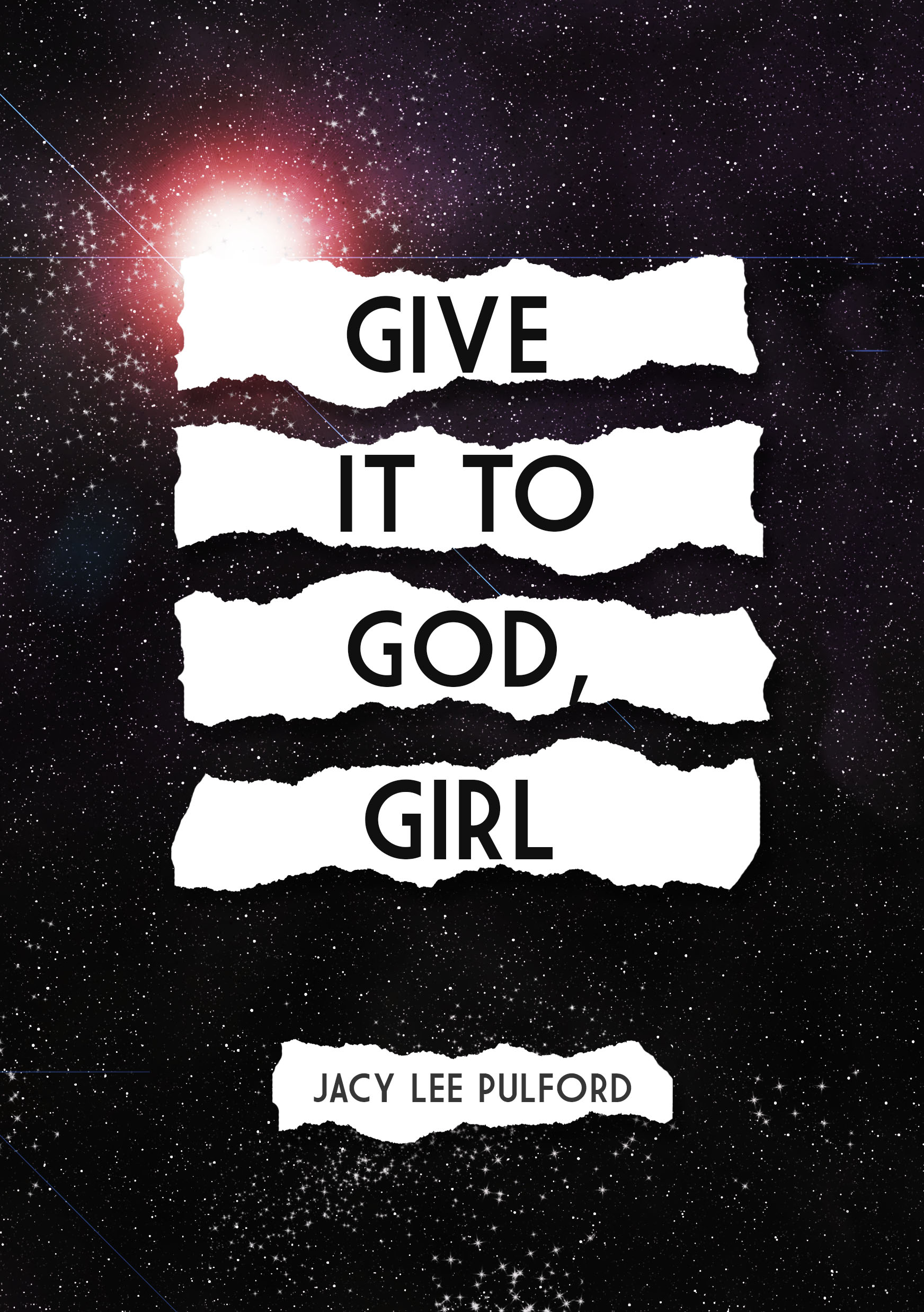 Give it To God Girl
This book is a written anthem to anyone who needs that boost to become unstuck. Unstuck from being rude to yourself. Unstuck from harboring unforgiveness. Unstuck from the high expectations of being perfect. To be unstuck is to be released from anything that is keeping you back from the promises of God.
BUY NOW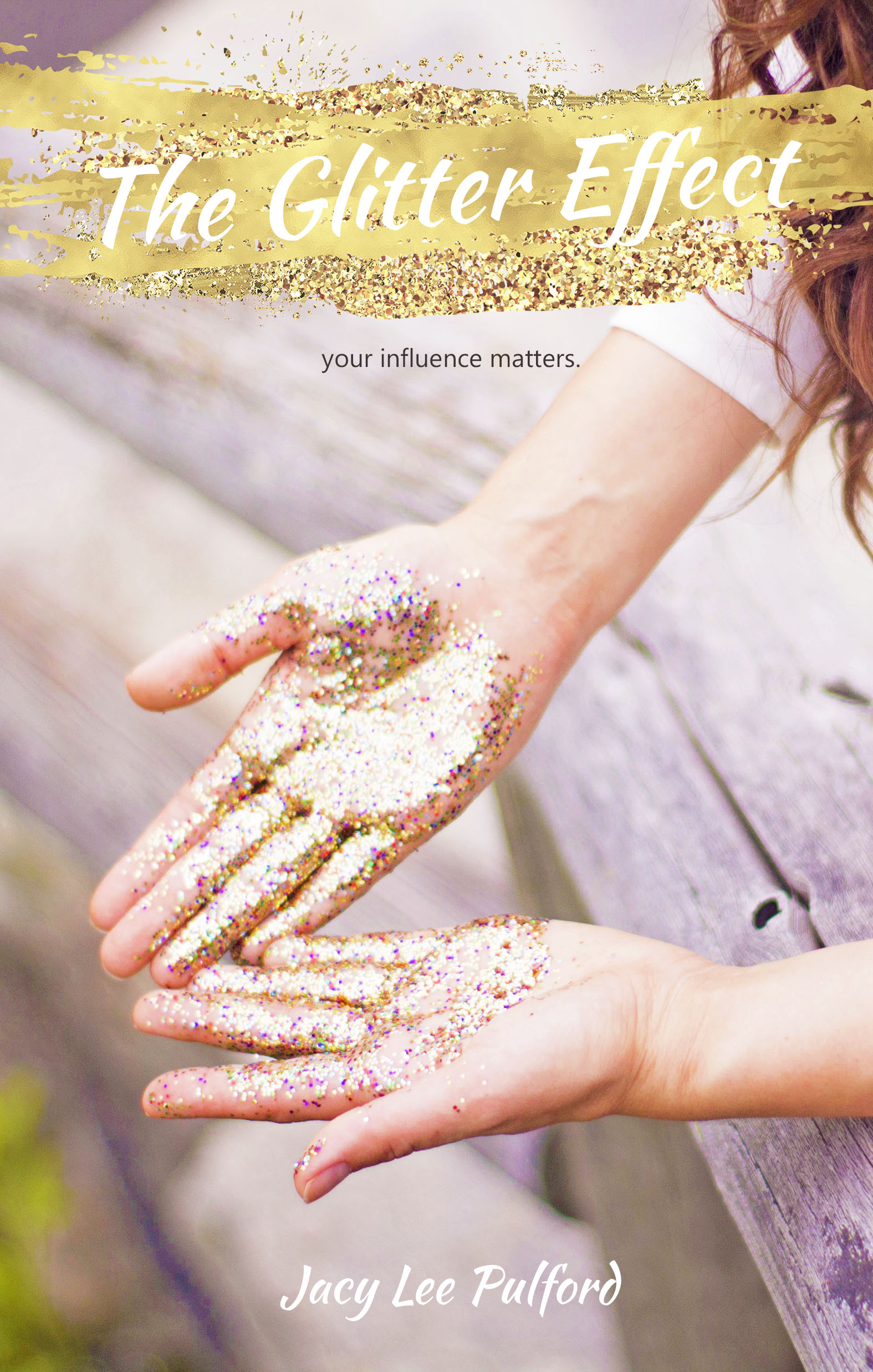 The Glitter Effect
Have you ever spilled glitter? It's almost impossible to get every speck back into the bottle. Our influence is like glitter. What we say and do can affect other people. This modern world is saying if we feel something is right, we don't have to worry about the repercussions but the Bible speaks about the deceitfulness of the heart. And God is calling us up to change that.
BUY NOW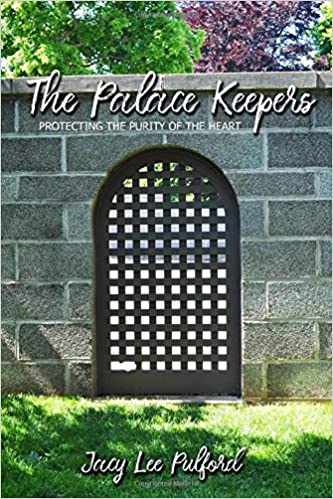 The Palace Keepers
In her debut as an author, Jacy Lee Pulford shines the light on the truth about what purity really means and the hushed topic of emotional purity. Through sound Bible scriptures, references and personal testimony, this book will to help you become the best Palace Keeper for your heart!
BUY NOW
Coloring Books
Featuring Jacy's vibrant modest fashion illustrations with inspiring quotes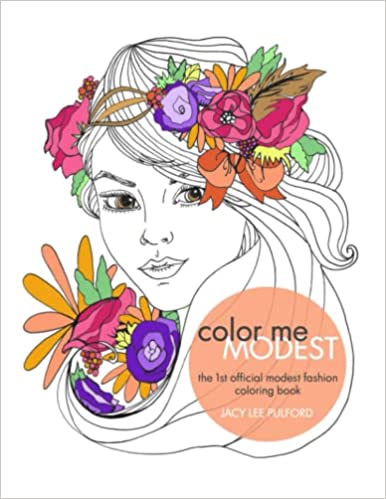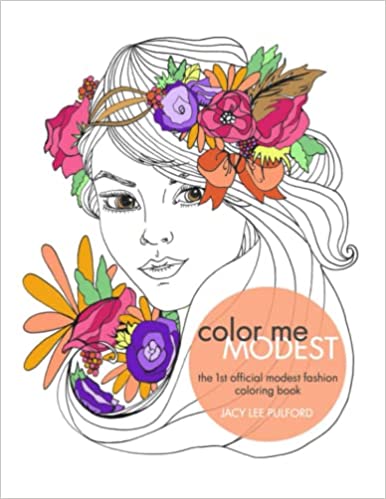 ColorMe Modest Original
Introducing the first ever modest fashion coloring book! Celebrating the wholesomeness of modest fashion for ladies of all ages.
BUY NOW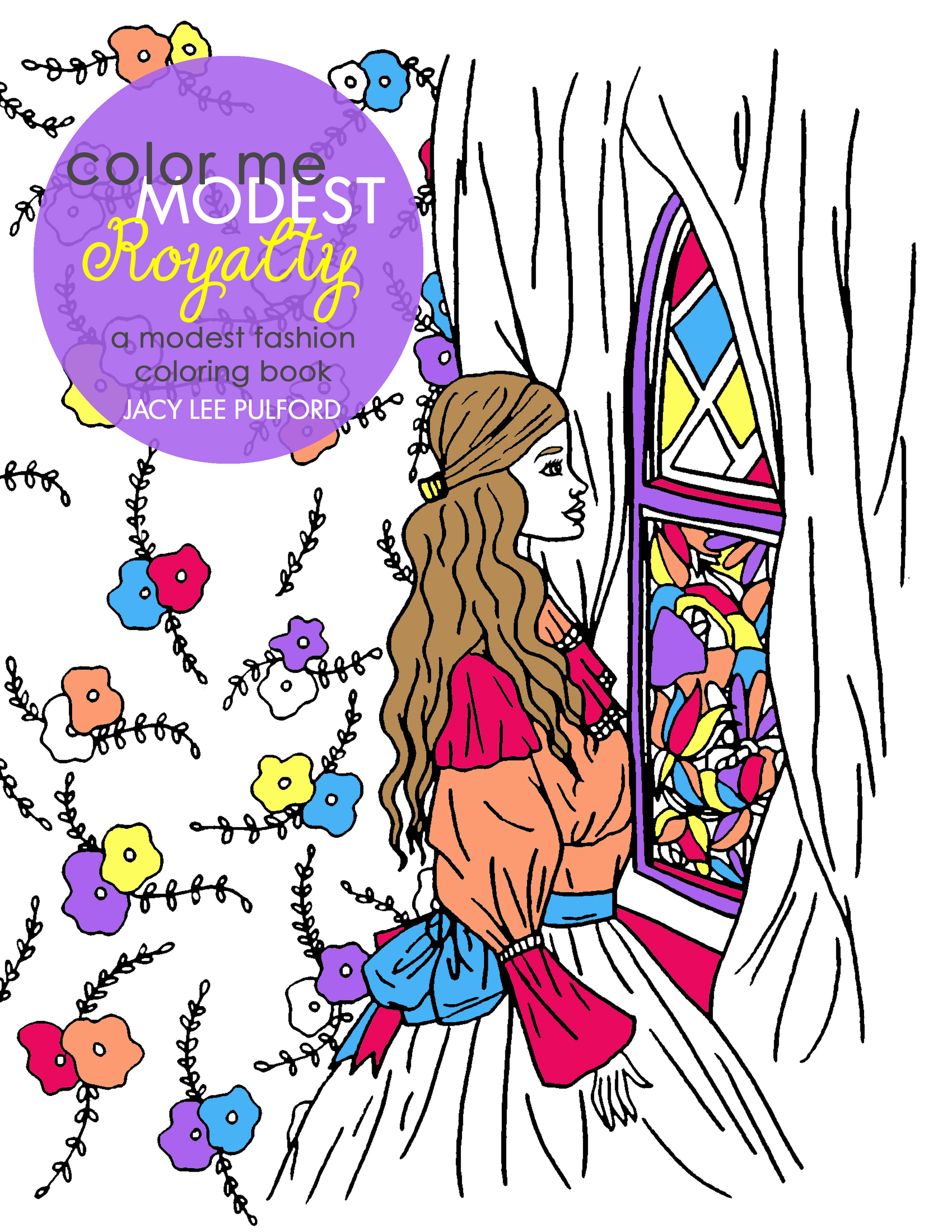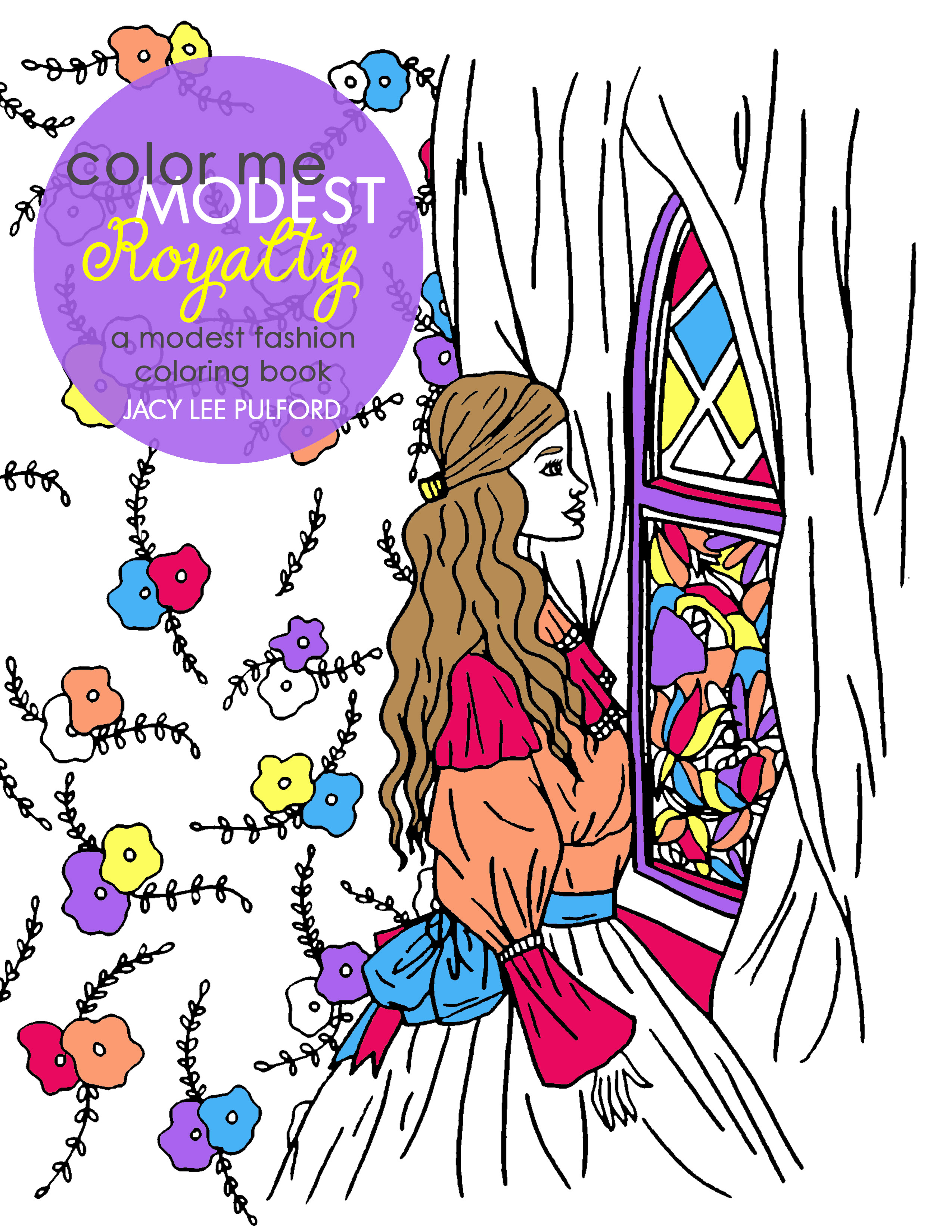 Royalty ColorMe Modest
With a touch of whimsical florals and gorgeous clothing, this coloring book is fit for any princess to explore their creativity.
BUY NOW
Digital Devotions
PDFs & audio books you can instantly download and enjoy on all devices!
*Outbound affiliate links assist the author financially and are safe and secure for customer use.