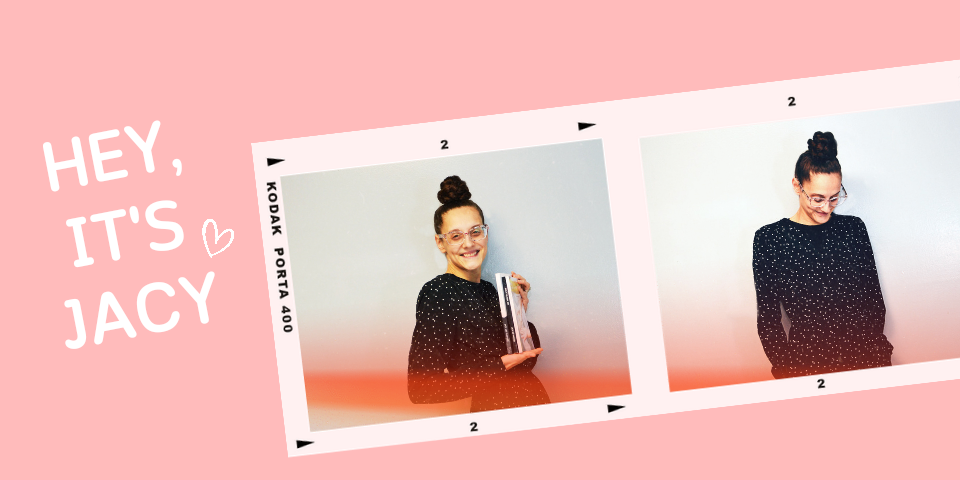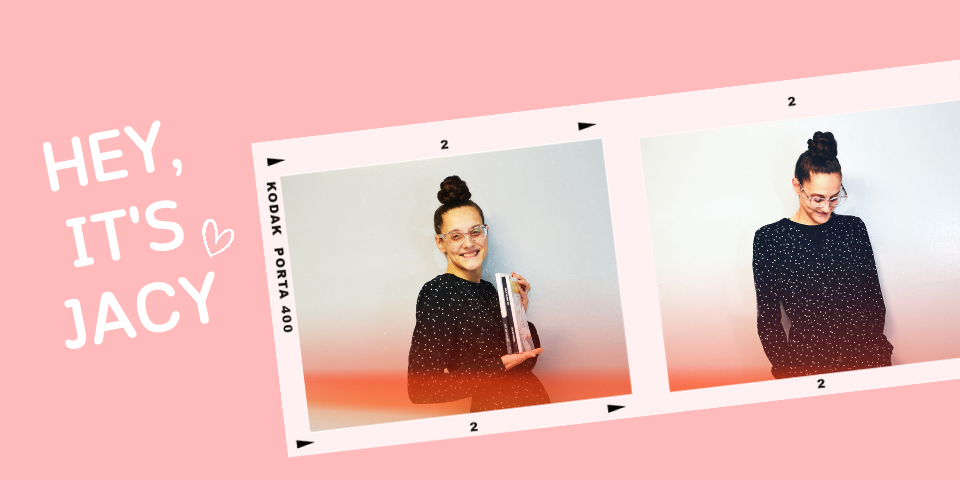 I'm Jacy Lee Pulford, wife to a handsome husband, and a homeschooling "by the seat of her skirt" boy mama. I was that nerdy art geek who failed math classes, saying "I'm going to be an artist." God interrupted my messy life in 2007, and faithfully has led me to share my creative gifts for the Kingdom.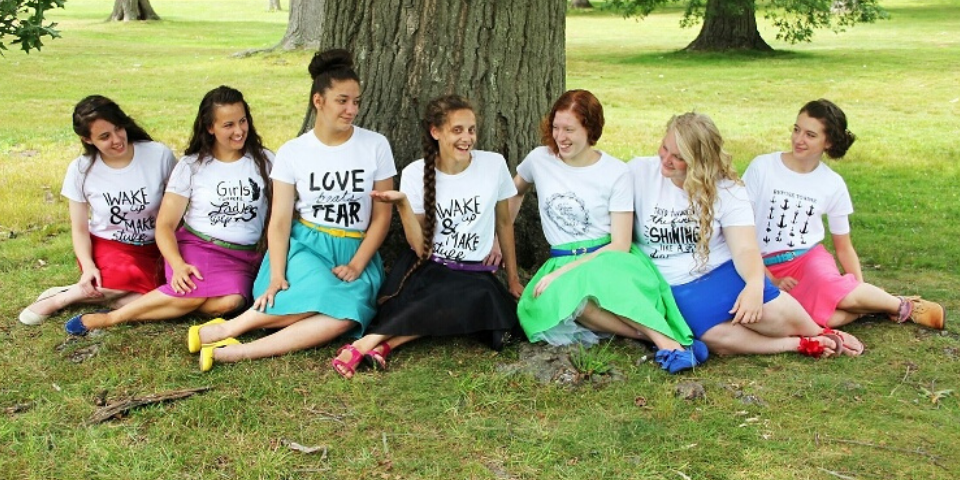 How it started
Hello Awesome is a unique ministry, fusing art with faith. In 2012, God opened the door for me to self-publish books and digital devotions. Throughout the years it has grown into a full online shop and podcast. It began with teaching myself how to screenprint shirts in our condo, researching how to print books on Pinterest, and handpainting hundreds of coffee mugs. In 2018 I shifted gears, and started working with high quality printing companies throughout the US. Now I spend my creative energy on writing books and designing, leaving the printing and shipping to my reliable partners.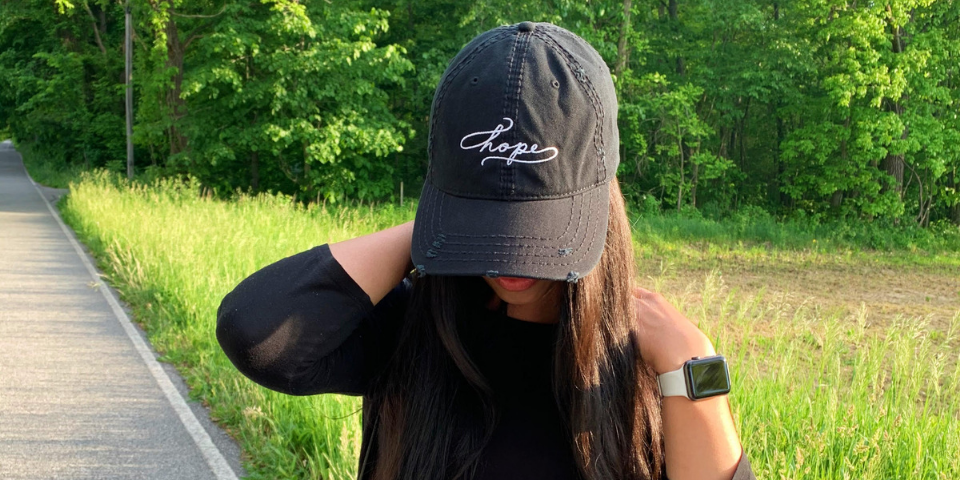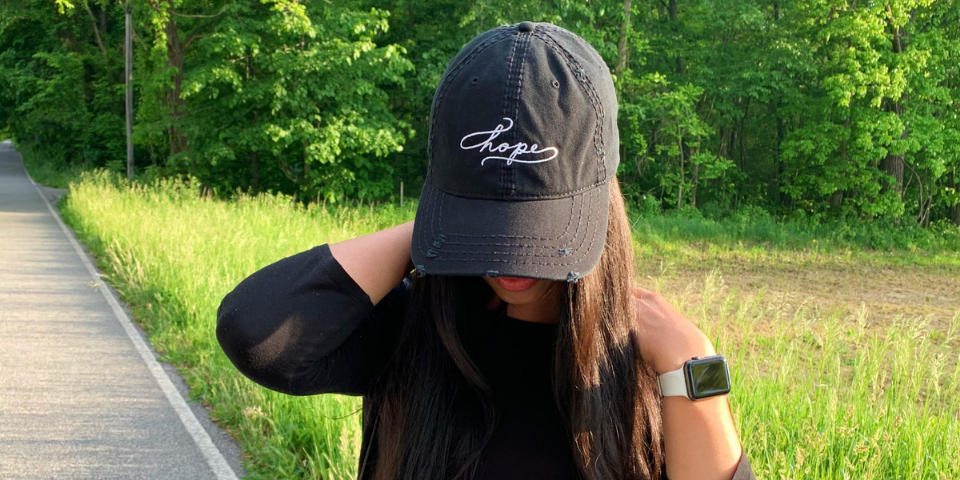 The Mission
My goal through Hello Awesome is to uplift and encourage you to be the best that God wants you to be. When you read a book or sip from your new favorite mug, you'll remember His faithfulness and goodness. That all His promises are for you. As a believer of the gospel spoken in Act 2:38-40, I wanted to serve with content to help other ladies in their pursuit of Jesus. There is joy in knowing God and His beautiful plan for us. We must say "hello" to the incredibly "awesome" blessings that God gives us every day!
FAQ
Can I order products and books in bulk, for my group or church?
Yes, absolutely! I offer wholesale pricing and bulk discounts on all of my products and books. Email me with your request and I'll be in touch: helloawesomeshop@gmail.com
Are you available to speak at my group or church?
How can I support the ministry?